Argentina: Dream round trip "Intensive"


Unique highlights!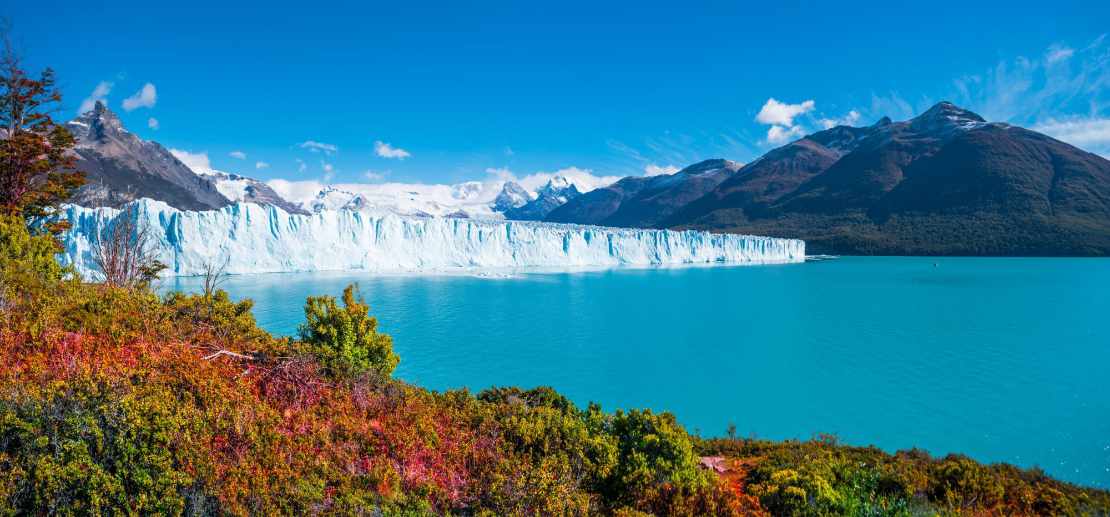 Argentina: An unforgettable natural wonder: From the deserts near Salta to the eternal ice!
This unique trip combines the history of the country of Argentina with its natural wonders like the Iguazú waterfalls. Next to in Buenos Aires is it after, among other things Salta, El Calafate with the majestic Perito Moreno glacier, El Chaltén with the famous Mount Fritz Roy, Argentino lake and to the southernmost city of Argentina, after Ushuaia on the Beagle Channel.
18 days from € 2.649 pp