Bathing holiday on the Pacific coast of Ecuador
Visit a unique tourism project, whose harmonious concept is convincing and invites you to real closeness to nature!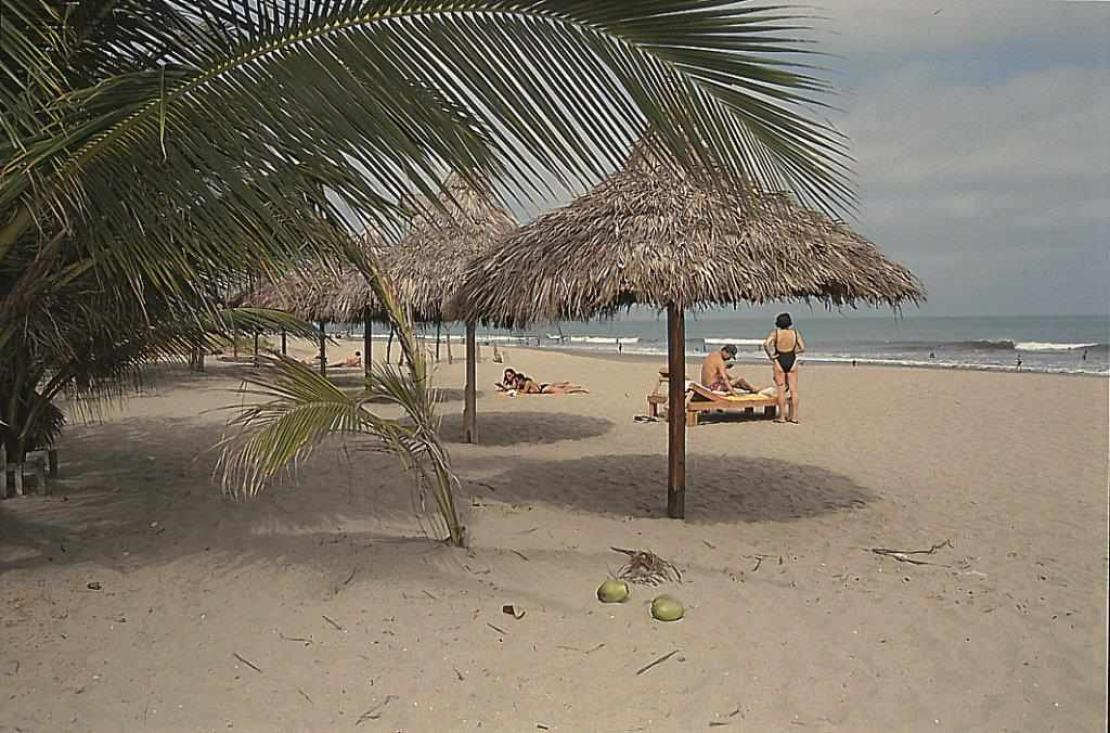 The extraordinary bungalow complex Alandaluz is located between Ayampe and the Machalilla National Park. The journey takes place by plane (approx. 30 minutes) from / to Quito to Manta with transfer by car (approx. 1 ½ hours) to the hotel or from / to Guayaquil by car (approx. 4 hours)
The philosophy of the Alandaluz is known beyond the borders of Ecuador. With the income from the accommodation and catering of guests from all over the world, further projects, such as the mediation of alternative cultivation methods or the construction of houses from the rapidly growing raw material bamboo, are carried out with the farmers of the neighboring village of Puerto Rico.
1 day from € 46 pp